Part Load Logistics
Check the cost of European delivery and customs clearance.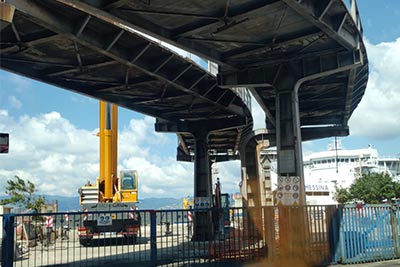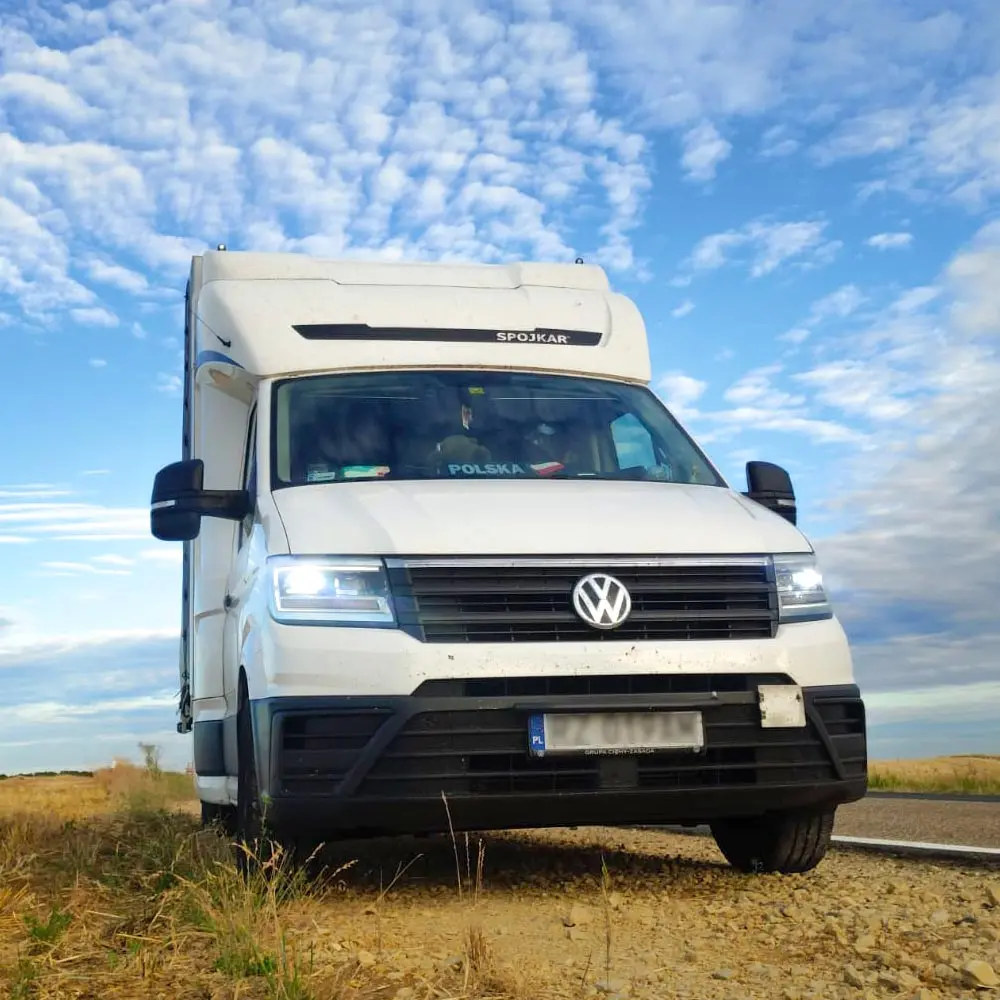 Transporting goods as part loads is the most cost-effective way of shipping smaller consignments between
the UK and the EU, Switzerland, and Norway.
If you require quick cargo delivery or collection from a client in the EU, Switzerland, Norway or the UK, you might like to use the part loads transit service from Europe Express. Cargo transported as LTL does not exceed a weight of 1200kg and is packaged on pallets, containers or boxes. This fits into a 3.5-tonne curtain-sider van with a capacity of 20 cubic metres.
Fast and flexible Transport Service
The part load logistics provided by us are not only safe and inexpensive, but also very fast. Our vans can travel at the maximum speed permitted on the European roads: 70 mph in the UK and 140 km/h in most of the EU. Because of their size, the vans are flexible enough to enter narrow city centres and residential driveways.
On average, a part load shipment originating from the UK and destined for central Europe takes 24 hours to complete, including customs clearance. We provide part load services on a door-to-door, warehouse-to-warehouse basis.