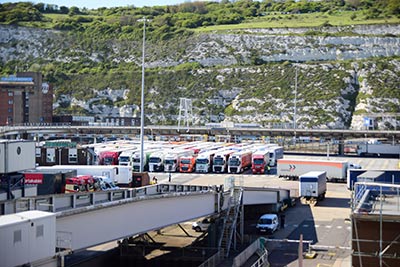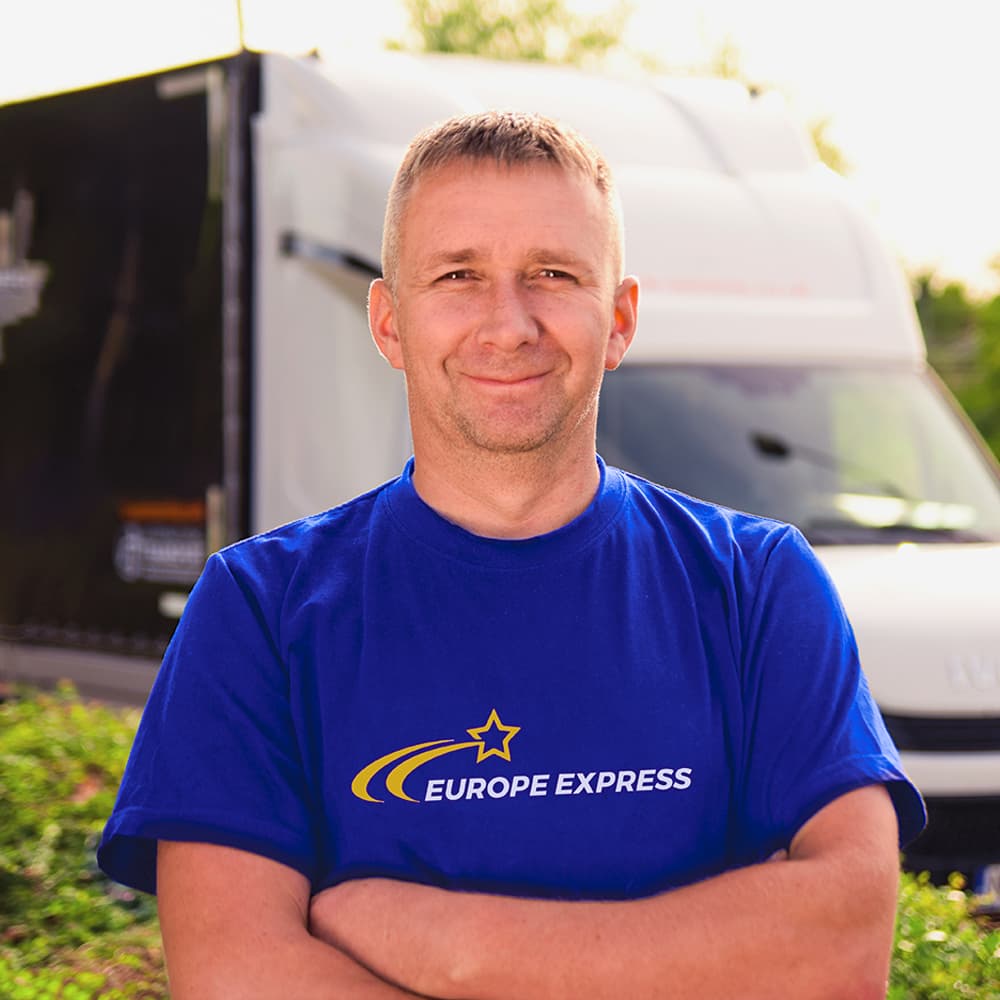 Reliable European Logistics
High-Tech Freight Forwarder in UK
Power-up your business with the high-tech freight forwarder. Europe Express is a blend of the UK's ingenuity, the logistics output of Poland, and Estonia's IT competence. Our mission is to empower companies of all sizes to trade goods across borders by creating a cost effective, high-quality, transparent, and accessible freight forwarding platform. We want to make the European market truly single.
Cost effective
Customer service
High – tech
An automated freight rates checker
An international delivery, customs clearance and freight forwarding company in the UK
Welcome to one of the most innovative freight forwarders in the UK. We are the first shipping service in Europe to effectively use a Driver App, Track & Trace, POD and instant load finder/matchmaker for logistics operations in the European road freight sector.
Our transport services cost less than most other European road freight companies because by allocating cargo to vans automatically according to the place, distance and time, we make savings that we pass on to our customers. Just look at the recently generated quotes listed above to see our service price levels.
Customs clearance