International Courier Service

Are you looking for an international courier service for a larger consignment than just a few parcels?
At Europe Express, sending parcels abroad, regardless of their size, has never been easier. With a fleet of 3.5 tonne vans we can provide an international courier service suiting the needs of virtually every customer. Each of our vans can transport cargo of up to 1200kg in weight and 20 cubic metres in volume. It's okay if your consignment is smaller than the maximum permitted load of the van. You can choose to book a part load – as little as one cubic metre (8 boxes where each is 50cm wide, 50cm deep and 50 cm high). In this case, your consignment will travel together with other consignments destined for the same part of Europe.
Alternatively, you can request Full-Load (FTL): the entire van for your exclusive use. You, your staff or the driver will load the van with your consignment only, and the cargo will be transported directly to the specified location.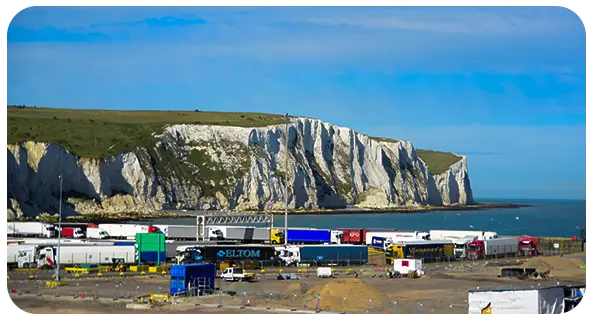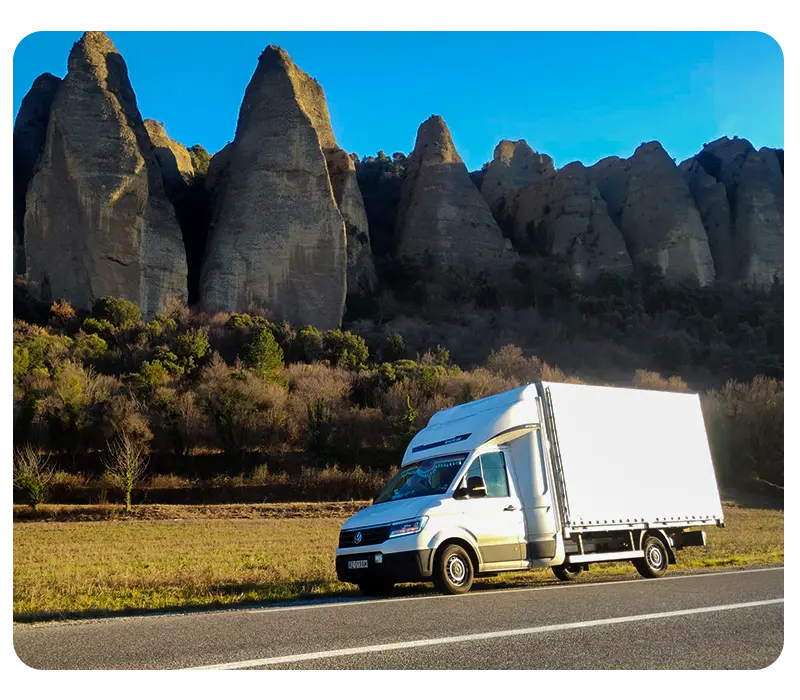 Who are our clients?
All of our clients for the international courier service share the same trait: a need for quick cargo delivery to a client in Europe. Typically, cargo transported using our courier service is packaged on pallets, containers or boxes to fit into one of our vans with capacity for 20 cubic metres (up to 1200kg), which is equivalent to 10 pallets.
Our clients include:
Logistics Agencies
Exporters and Importers
4PL and 3PL Companies
Manufacturers

The courier services offered by Europe Express are ideal for transporting cargo in the following market sectors:
How fast is an international courier service?
When operating an optimum schedule for the international courier service it is possible to transport goods between the UK and central Europe within 24 hours. Orders for deliveries over longer distances are, of course, more time consuming.

From the UK to Spain
up to 2 days

From Finland to the UK
up to 3 days

From Malta to the UK
up to 4 days

From the UK to Greece
up to 5 days
Non-Collection Days
For the collection of items between the UK, Switzerland and Norway, please note that we are unable to provide the service on Fridays and Saturdays. We can, however, make collections on these two days between the UK and all other countries on our list.
What can you expect from our driver?
Regardless of the contents of your order, the driver will always prioritise the safety of your goods. Quality loading is a crucial aspect of our international delivery service. The driver is trained on safe loading and will carefully place the cargo in the loading compartment. The driver will strap large and bulky items with belts and, if necessary, anchor them to the floor of the vehicle.
Goods packed in smaller containers or boxes are usually loaded manually onto the van. Depending on your order's details, you may choose to engage the driver in the process of loading. The driver is going to take photographs of the loaded cargo at the loading and unloading locations. As a Europe Express customer, you can view these photographs and order complimentary services such as drivers' help with loading/unloading, all from the Customer Portal.