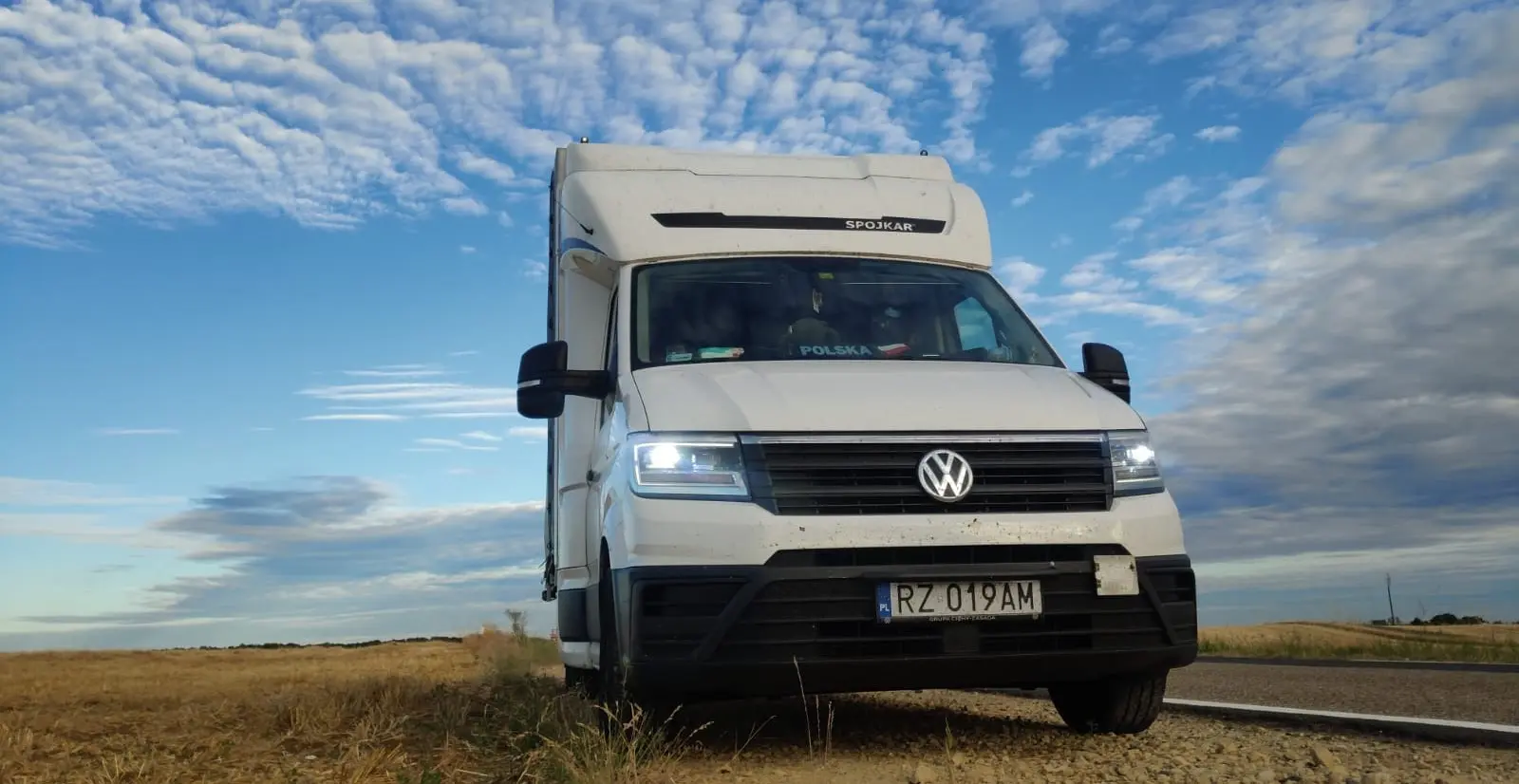 Aboard a Ferry From Sicily to Malta
Transporting removals from the UK to the EU or the other way around would involve a long drive. But, a refreshing one where one would witness beautiful sceneries. Any sense of dealing with a demanding job goes out the window because the experience is fulfilling and relaxing. That is what all of our drivers experience. This blog will share such an experience and some good advice on what to expect during such a journey. So, let's find out what it's like aboard a ferry from Sicily to Malta. Also, ever wondered about a customs clearance agent for removals from the UK to EU? Then check out the blog.
Jan drove from the UK to Malta on a job and had a ticket for his return trip ready. Being prepared and organised on your trips, irrespective of where you go, is always a good thing. It helps you save time, focus on the journey ahead and minimise any sense of hassle while moving. Who wouldn't like that? We Brits love travelling, and you've probably already made this trip via a ferry from Sicily to Malta once or many times before. But, if you haven't and are looking forward to it at some point, then keep reading.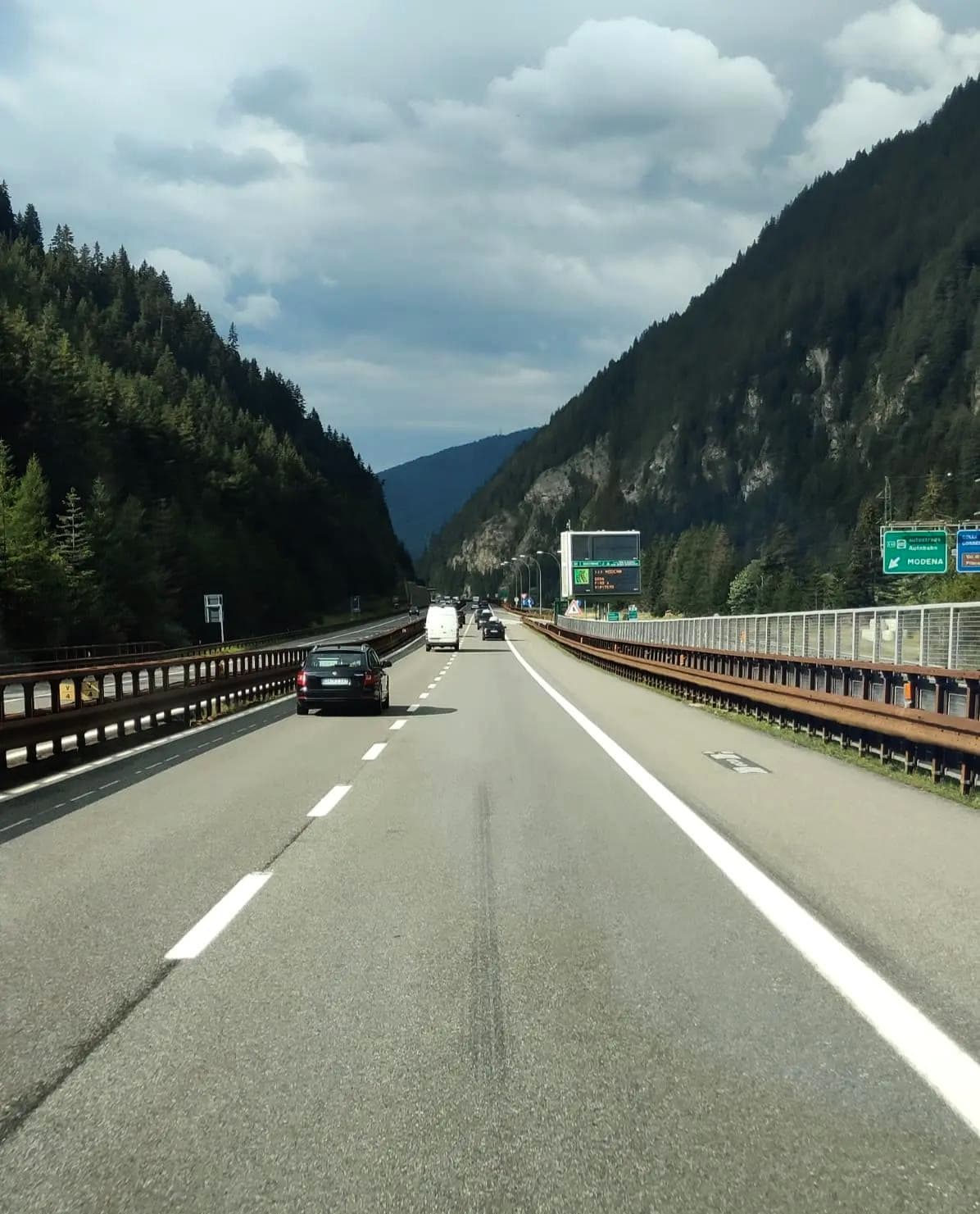 Sicily to Malta
Still curious to know what it's like aboard a ferry from Sicily to Malta? The ferry service between the two locations would occur between the Port of Augusta in Sicily and the Valetta Cruise Port in Malta. One can book any of the 22 trips across ports such as Pozzallo, Catania, and Valletta, per week. Ferry service companies Virtu Ferries and Grimaldi Lines oversee the operations of these ferries.
Also, you must be careful when using GPS to locate your designated port, for example. You must consider a few things if it's your first time travelling. Sometimes, we would set the destination after checking online or if the staff at the ticket counter mentioned it. Some time ago, one of our drivers had such an experience, where he managed to catch his ferry on time while going through a reroute after the GPS took him to the wrong port.
Again, in this case, we were dealing with a removals van, Which meant the driver had to navigate to another designated port. In this case, a cargo harbour intended to accommodate commercial vehicles such as trucks and vans was located nearly 10 km from where he had initially arrived. Also, to be safe, you should hold on to any ticket stubs both ways.
In his own words, Jan shared,
"So here's a bit of warning for someone who will be travelling the same ferry or will have a similar reservation or booking – do not, at any cost, throw away the upper part of the ticket. We would need to hold on to it to make the return trip. When you arrive at the cargo ferry, the check-in procedure looks like this: you go down a large helix or viaduct. You then get to the boarding gate, where the tickets are printed, and I already had a booking number when I first came from Italy to Sicily and got the first ticket. So, I gave them the booking number, but then the harbour official asked for a ticket instead. And luckily, I had that ticket."
So, Jan showed the harbour official the upper two parts of the ticket that remained with him, who scanned it, printed another ticket, and issued it to Jan. Jan was then able to proceed further. The rest of the procedure afterwards was much more straightforward.
How long is the ferry ride from Malta to Sicily?
Usually, the journey takes one hour and 45 minutes to three hours, one way. Currently, Virtu Ferries operates the ferry service 15 times a week. The route that connects Malta to Sicily is via Valletta Pozzallo. Since this blog highlights more about travelling on a ferry and transporting goods, we'll focus more on that. However, if you were travelling light, it is usually best to take a plane trip as that would only take around 20 minutes to reach the other side. Or, if you decide to travel via car and get to the ferry, that is ideal. So, we hope this answers your question – how long is the ferry ride from Malta to Sicily? If you are wondering about checking out a booking site, try Direct Ferries.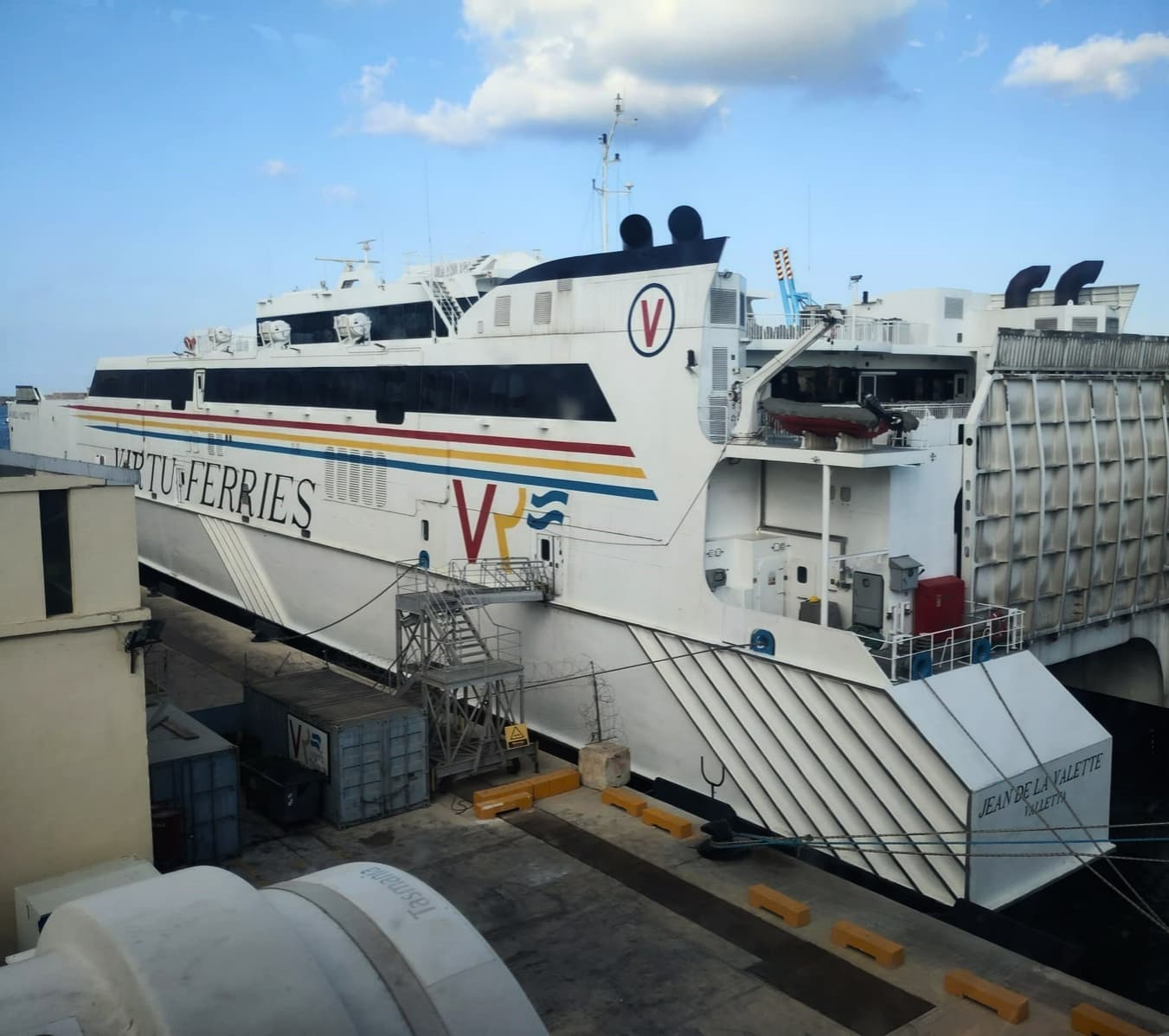 How long is the ferry ride from Italy to Sicily?
Have you wondered how long is the ferry ride from Italy to Sicily? It would, of course, depend on your route and traffic. Irrespective, it might take 14 to 16 hours, including a ferry ride from the mainland to Sicily. So, yes, when you have a journey to cover between Italy and Sicily, one of the best ways to do this is by driving. If you want to learn about Part Loads Logistics, then our blog will give you some insight.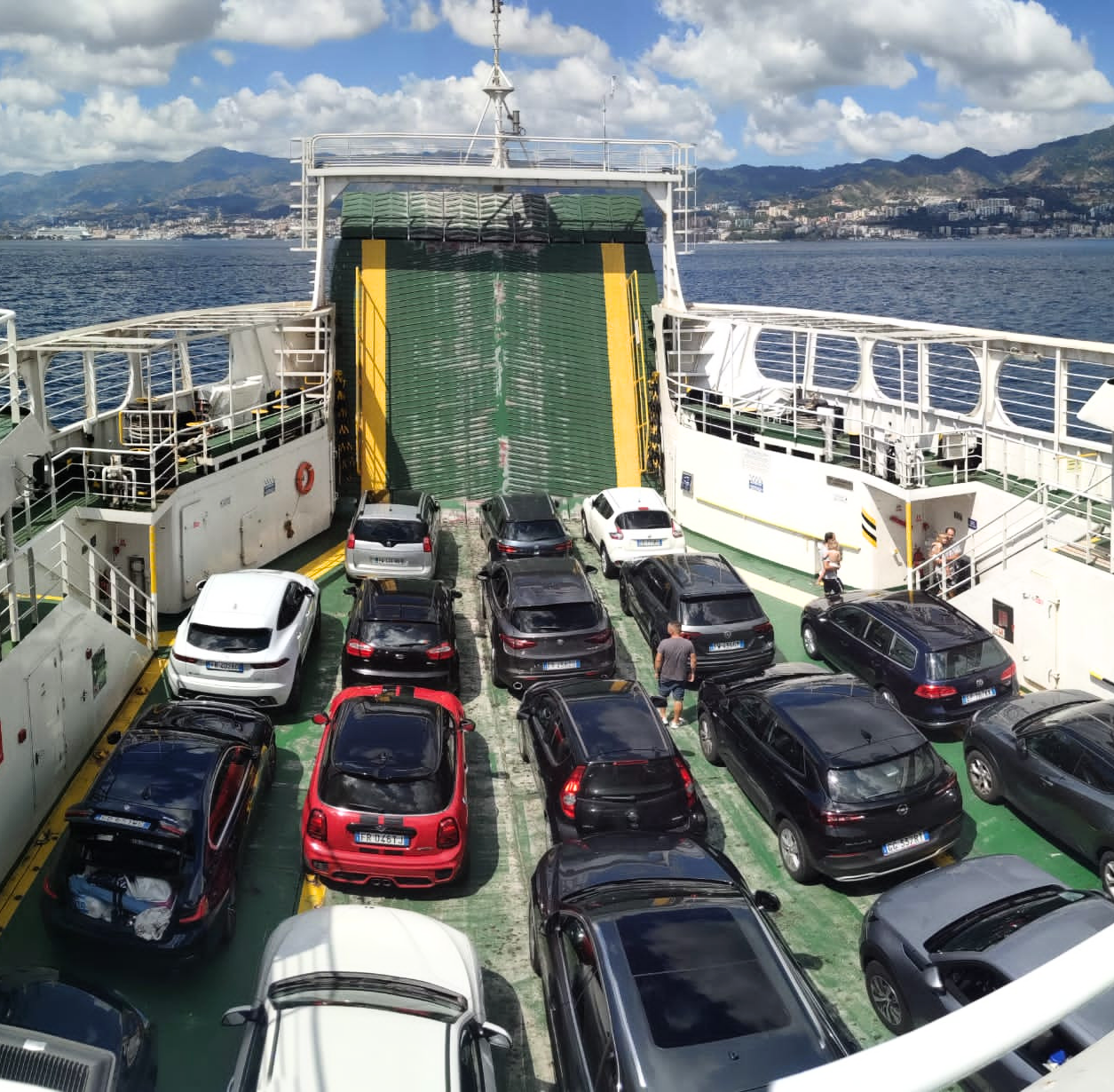 How long is the ferry from Catania to Malta?
When travelling via ferry, depending on your route, a single journey could last between 4 and 7 hours. In terms of distance, the southern part of Catania is 186 km or around 100 nautical miles away from Malta. Also, here is a tip if you're looking forward to a ferry ride between these two regions. If you are travelling by car, you should get to the port at least 90 minutes ahead of the boarding time. This will ensure that you transition into the ferry with less hassle and have ample time to settle in before the ferry departs. We hope this blog has given you an idea of what it feels like to be aboard a ferry from Sicily to Malta.