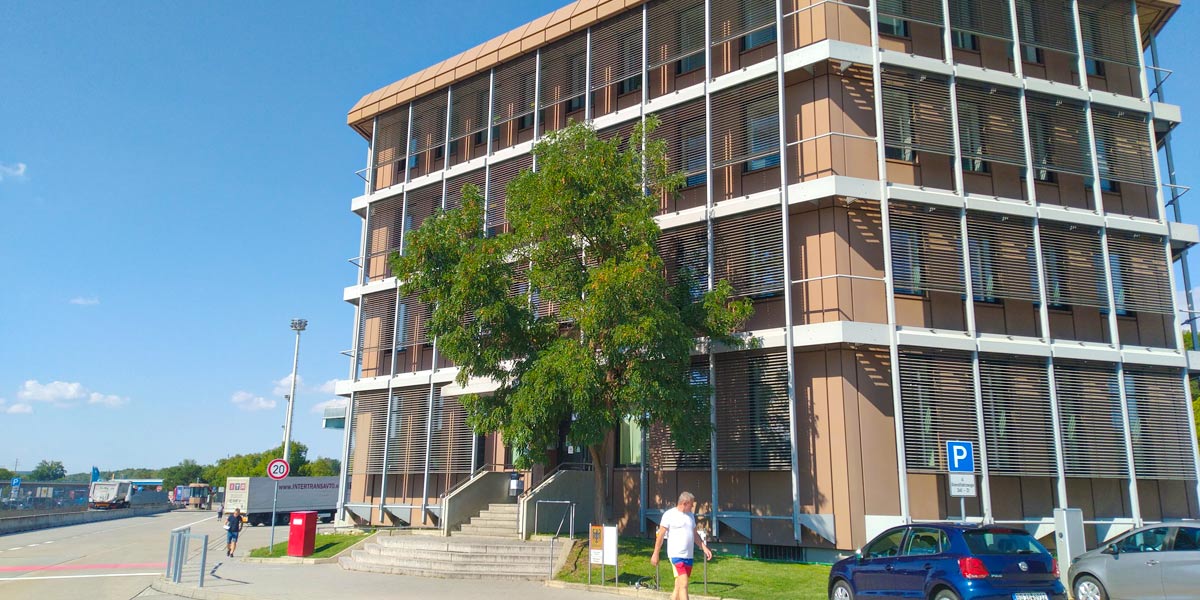 How to get customs clearance
without a customs agent in Switzerland
Did you know that you can declare goods in Switzerland without the help of a commercial customs agent? Goods can be both imports and exports. Subsequently, the same rule applies to removal companies bringing the personal effects of their clients across the Swiss border. As a commercial exporter/importer, you must declare everything you transport through the Swiss border. This should be done with the customs authorities on the Swiss and the European Union sides. You can do it either with the help of a commercial customs agent or without. For more insight, this blog will tell you how to get customs clearance without a customs agent from Switzerland. Alternatively, you can also find out about a customs clearance agent for removals from the UK to EU. Our team of helpful staff will see you through this kind of process.
The main border crossing between the European Union and Switzerland is in Weil am Rhein / Basel. Before you go there, ensure you have all the necessary paperwork for customs clearance. To declare goods brought into Switzerland to customs, direct yourself to the building located at Im Kränzliacker 22, 79576 Weil am Rhein, Germany.
To complete the customs clearance process, you first attend the government customs clearance counter on the ground floor of the building. Here, the German uniformed customs clearance officer will verify your paperwork. If everything is all right, then they will accept your customs declaration.
Once you're done with the German customs authorities, go to the first floor in the same building. There, you will meet the Swiss uniformed customs agents. Before you attend to the counter, please ring the bell at their Kasse office. This is so you can buy and collect a Warenausweis slip.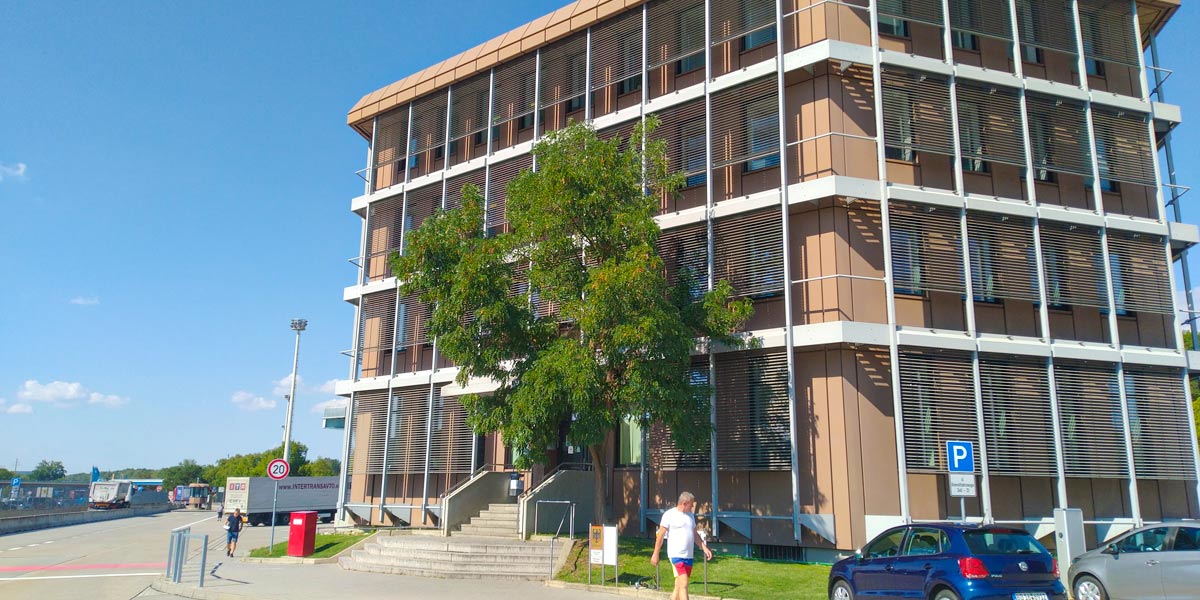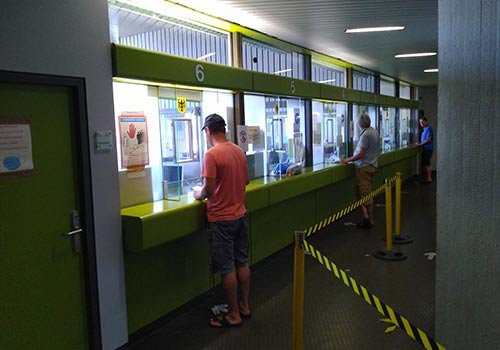 Go to the next available counter with the complete set of documents. The Swiss customs officer will check your paperwork for two possible outcomes:


If everything is in the correct order, the agent will accept your customs declaration and, if applicable, discharge your T1. You will get the green light to enter Switzerland with your goods.

If the documents you brought are incomplete and contain errors, your customs declaration will be rejected.

Please note that the EU (German) and Swiss government customs officers do not provide advice on conducting your customs declaration. Their job is to accept customs declarations if the customer completes it correctly. If you are unsure about the process, speak to one of the commercial service providers specialising in customs services. They can be found on the second floor of the same building. Below is the video showing where to find a customs agent at the German/Swiss border in Weil am Rhein/Basel.